Accomplish More with Voip!
A Voip PBX system offers state of the art features at affordable prices!
---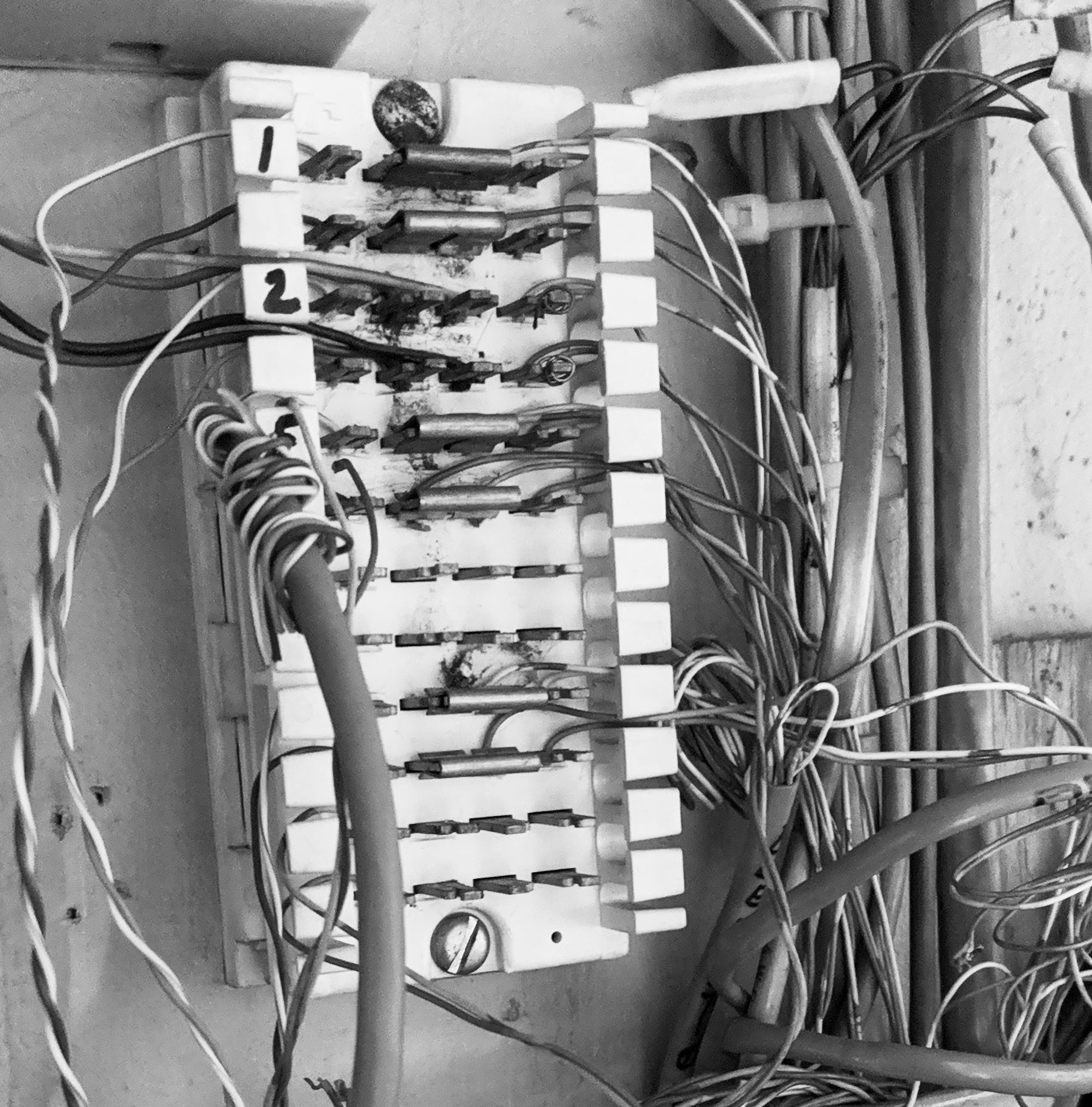 Does Your PBX Closet Look Like This?
Rockford Voip's state-of-the-art PBX system is entirely software based. No more worrying about which cable goes where. Phones just need to be plugged into an ethernet outlet, and even powered from that outlet. All setup is done by us. Phones are provisioned remotely and can move around the office - you are no longer tied to specific outlets - as staff move to different areas of the building, or even offsite - their extension remains the same.
---
Why VOIP Helps
A cost-effective state-of-the-art phone system
Personalized announcements where callers hear your voice
Makes your business appear more professional
Hides your cellphone number
Follow me - will call you in multiple locations - including a cell phone
Reliable with service guarentee
Less expensive to configure and adapt
Failover to cellphones in the event of an Internet outage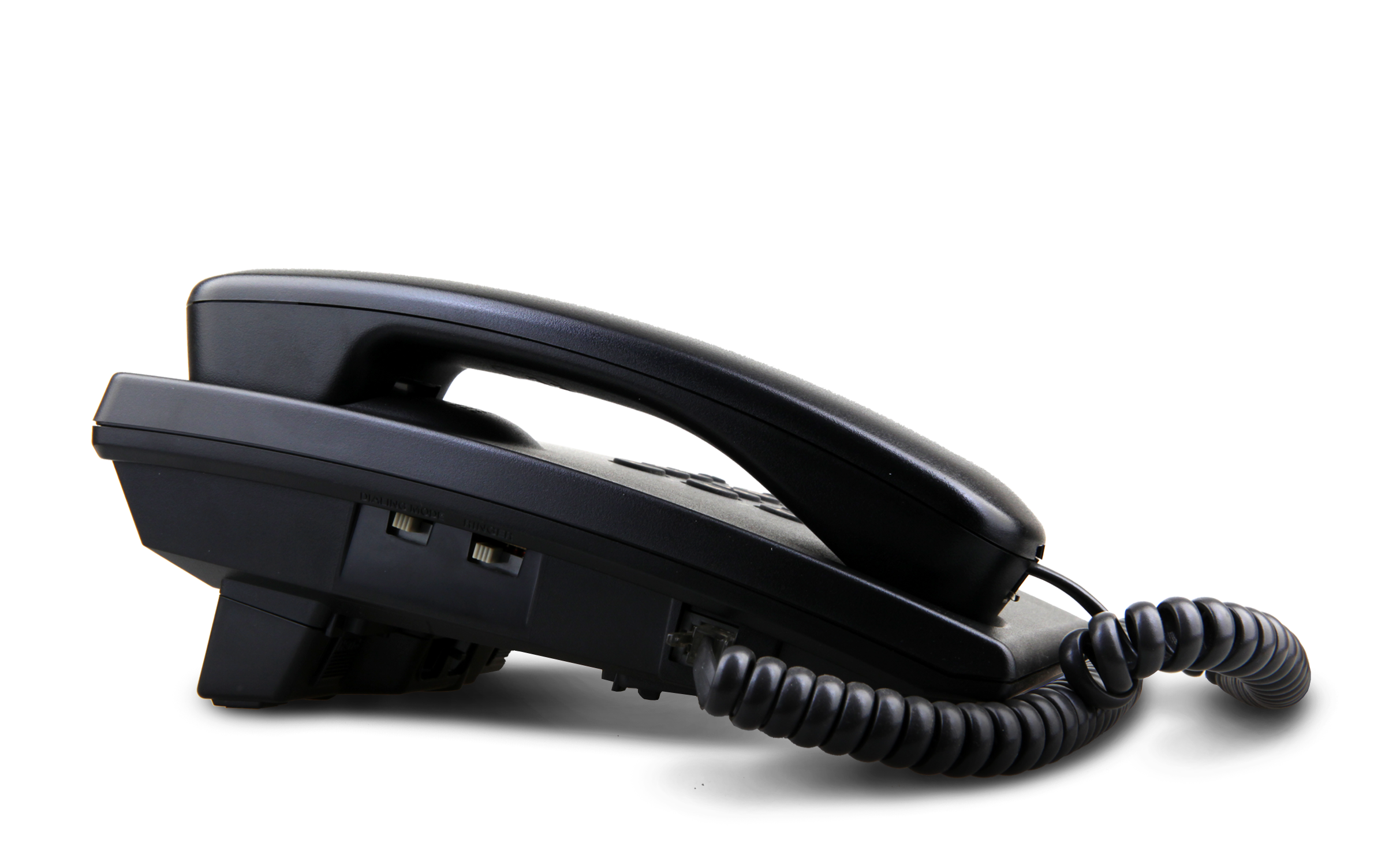 ---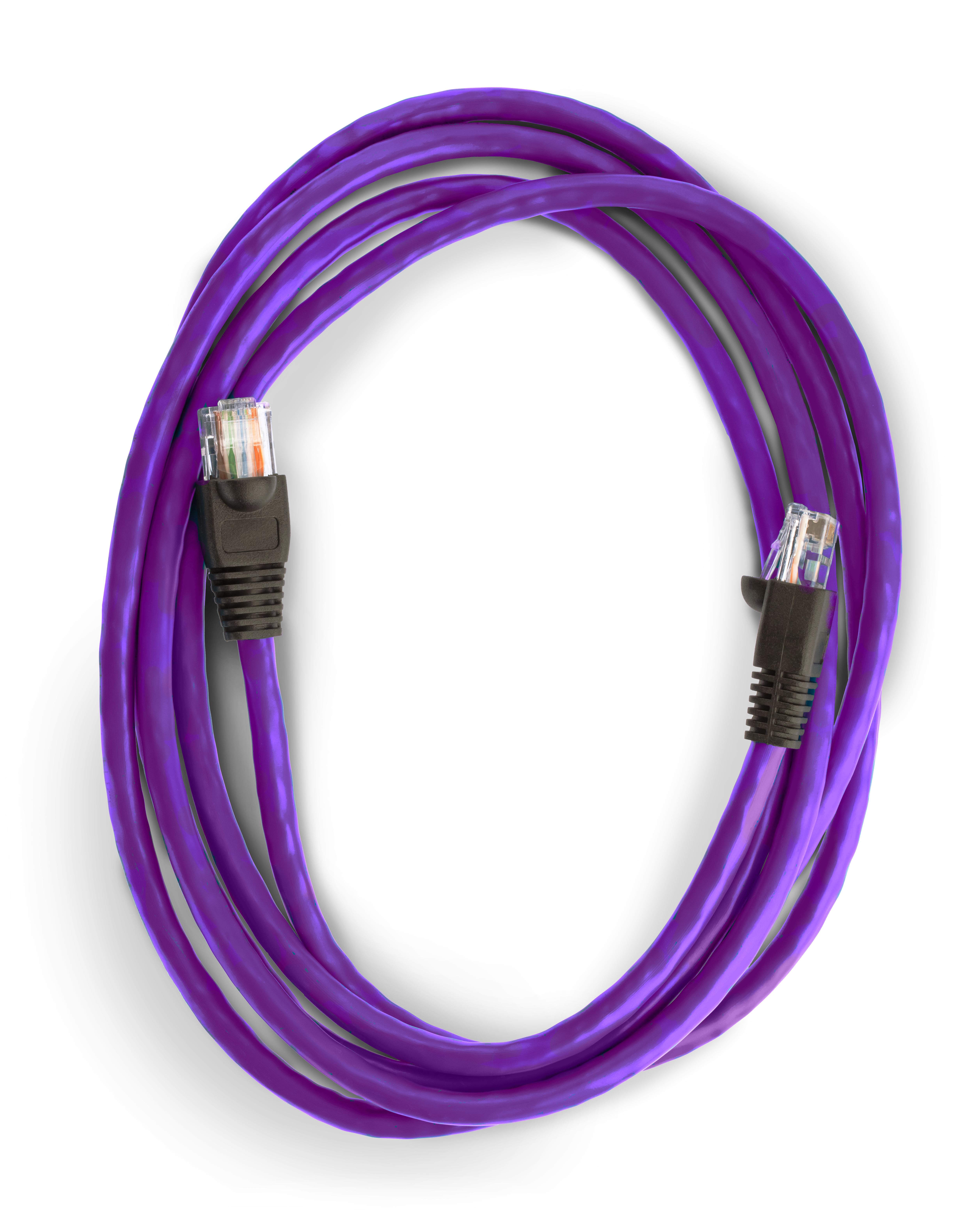 How is the Cost Broken Down?
Each system is bespoke and designed for you. Prices include setup and phones, then a monthly rate. Normally it pays for itself, through savings from your existing voiceline provider, over two years.
How are Lines Sold?
By Telephone Number
By Channel (the number of simultaneous calls - a dynamic setting).
Our goal is to create for you, a fully managed PBX system. Announcements can be recorded on a cell phone and emailed to us, we take the hard technical work out of using Advanced Technology